The Most Advanced Scotch Tape Dispenser. In The World.
It's absolute overkill. Over a pound of 6061 aluminum, every part CNC machined and yes, it's just a scotch tape dispenser. This is the creation of the Advanced CNC class at Laney College as taught by Bob Rice. I programmed and machined all the parts from drawings using MasterCAM, a Chevalier toolroom mill and a Haas SL lathe. All the threads were single-point cut and threaded holes rigid tapped. Every part required at least two operations, every face is machined.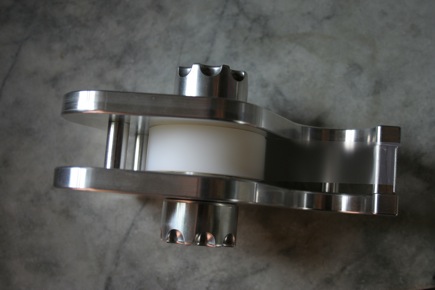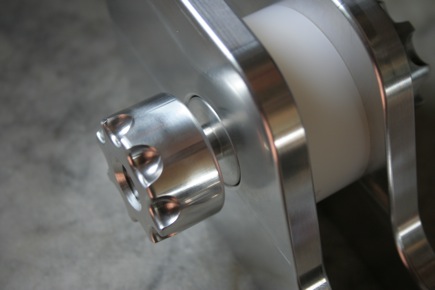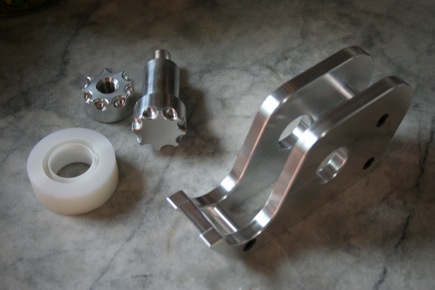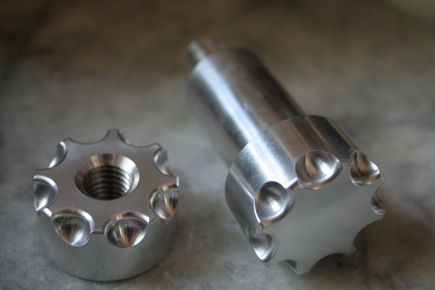 1/2-13 threads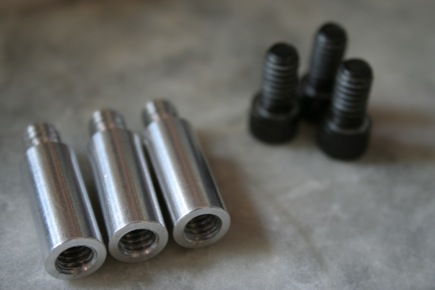 1/4-20 threads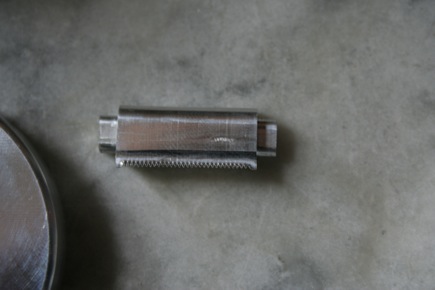 The cutter serration was created using a wedge tool I ground from a broken center-drill, plunged into the part with the spindle off and indexed to simply form the teeth. The tool was plunged .030 deep every .025. I wrote the gcode for that bit manually.